Offer your audiences a unique experience with ChatGPT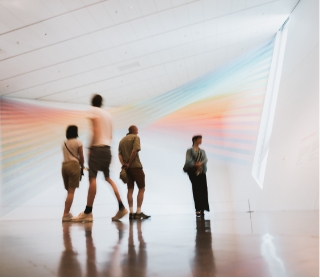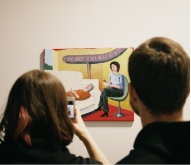 ChatGPT has 123 million monthly active users.
63

%
of ChatGPT users are between 18 and 34 years old.
Experience
Offer a dialogue with the character of your choice
Offer your audiences a unique, playful experience by allowing them to interact with an emblematic figure from your museum, heritage site or exhibition. The user can ask all the questions of his choice.
Harness the power of ChatGPT
ChatGPT is a generative artificial intelligence that offers each user a unique answer based on their question. The experience can be available in several languages: French, English, Italian, Spanish, German…
Offer a personalized experience
Choose to make the experience available before, during or after the visit, on the medium of your choice. We make the experience available on an interface adapted to your graphic charter, and set up ChatGPT so that it expresses itself as the chosen character.