About
We mobilize artificial intelligence to create experiences for cultural institutions and their audiences.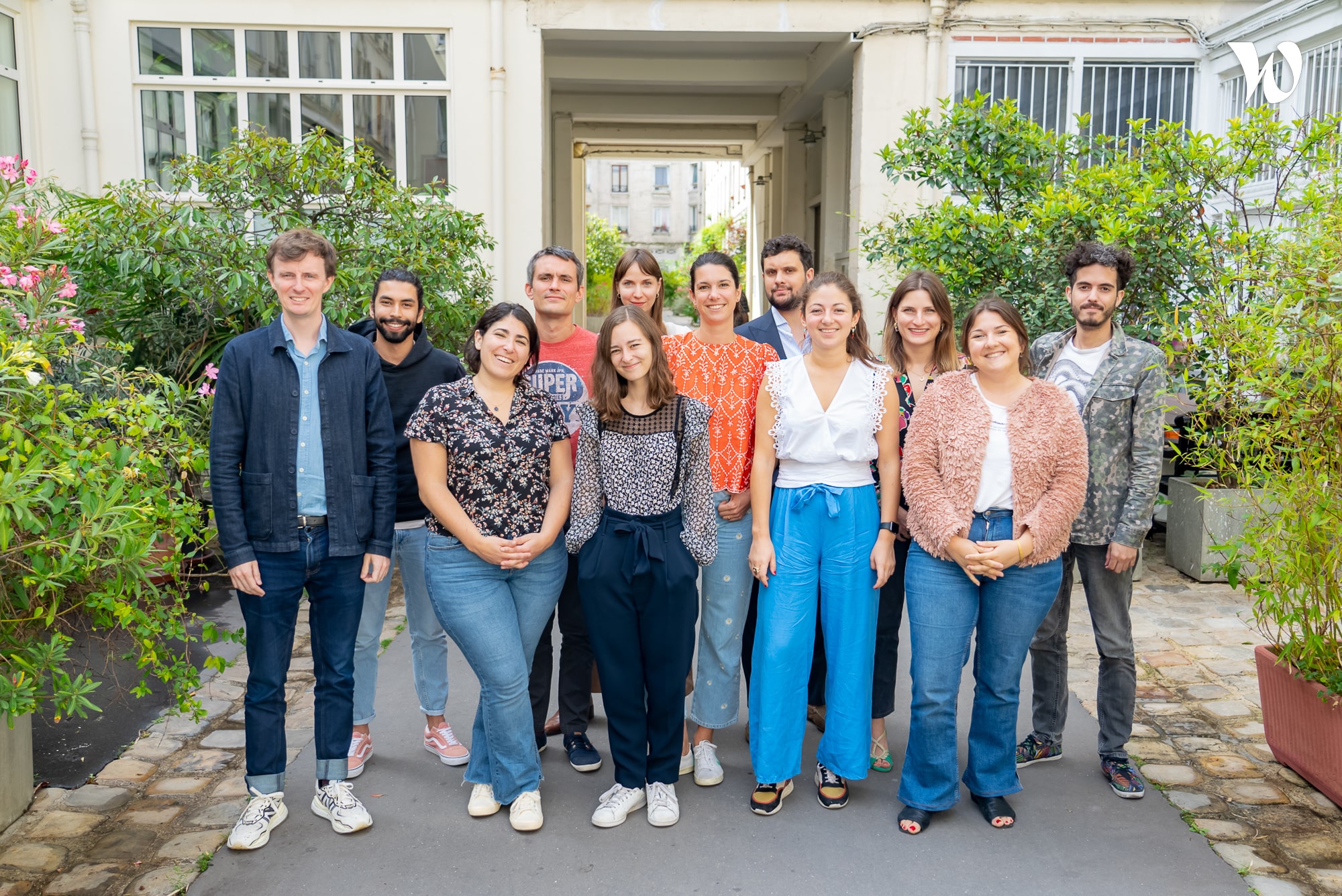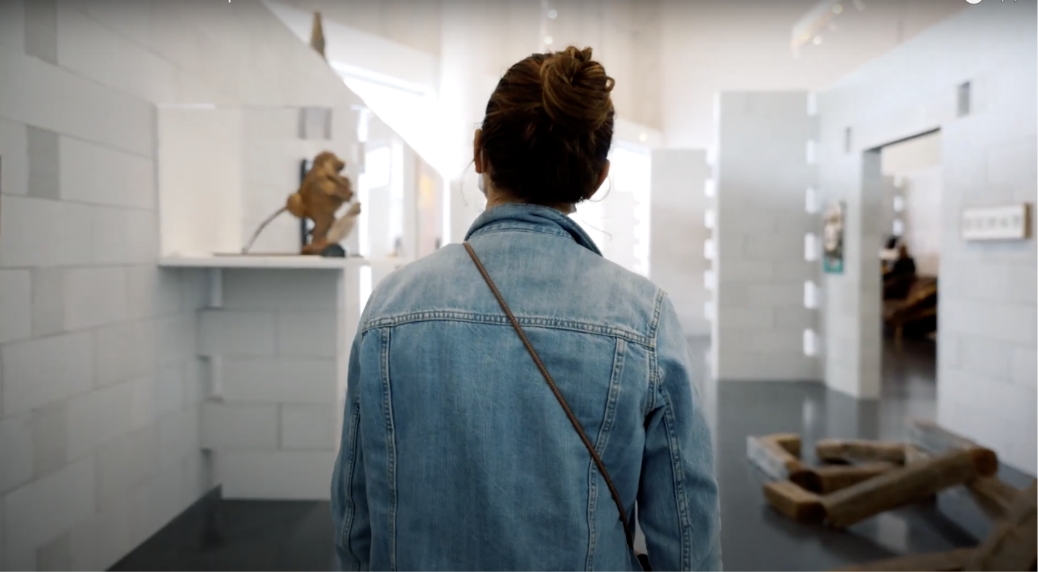 Why
It all starts with…
We are convinced that the access to knowledge is crucial for the development of individuals. Ask Mona works towards decompartmentalizing the world of culture to bring its institutions closer to all their audiences.
Our story
It all started with a passion (and a desire) shared by its co-founders Marion Carré and Valentin Schmite for culture and transmission. Thanks to the support of the French Ministry of Culture, they launched a first chatbot capable of recommending cultural events.
After winning several awards, a stint at Station F and the Heritage Incubator, a first fundraising and the recruitment of a talented team, they decided to go further by responding to requests from cultural institutions: to equip them with their own conversational assistants by creating the Ask Mona Studio.
By equipping more than 80 cultural institutions with its solutions, Ask Mona has become a key player in the cultural world.
At Ask Mona, there is a unique corporate DNA at the crossroads between the worlds of art and technology.
Valentin Schmite

Co-founder and CEO of Ask Mona, Valentin is a graduate of Sciences Po Paris, he started his career in the media: Slate, nonfiction and France Culture. Sensitive to the importance of transmission, Valentin also leads conferences and teaches cycles dedicated to the role of artificial intelligence in access to culture.

Marion Carré

Co-founder and President of Ask Mona, Marion is a graduate of CELSA – Sorbonne University.
She explores art / artificial intelligence dialectic through different approaches. She is an
entrepreneur, artist, teacher (Sciences Po Paris, CELSA, Aivancity), lecturer and author.
Editorial department
We put our editorial expertise at the service of the enhancement of the visitors' experience. Success is achieved thanks to a close knitted collaboration with cultural institutions.
editorial
Alix

Head of customer success

Octavie

Editorial and project management

Auriane

Customer success manager
Technological department
We develop artificial intelligence technologies in order to meet the current and future needs of cultural institutions.
tech
Robin

Machine Learning Engineer

Vincent

Full Stack Developer

Reda

Full Stack Developer

Jeffrey

Full Stack Developer
Growth department
We meet with cultural institutions to offer them tailored solutions to their needs.
growth
Antoine

Account executive
Nos valeurs
Curiosity

Curious and open-minded, we are keen to explore new horizons to innovate and create solutions off the beaten tracks. Driven by our desire to learn, we continually seek to go beyond, take on challenges and grow together.

Benevolence

Our cooperation is based on listening, respect and openness between all team members. We show empathy by trying to put ourselves in the shoes of others. We like to work in a joyous atmosphere and take care of the well-being of everyone.

Commitment

Our mission is to contribute to making culture more accessible. By transforming the way cultural institutions interact with their visitors, we seek to help them build a closer relationship. We are invested in this human adventure and passionate about what we do.