School group booking : a digital solution to facilitate the online booking experience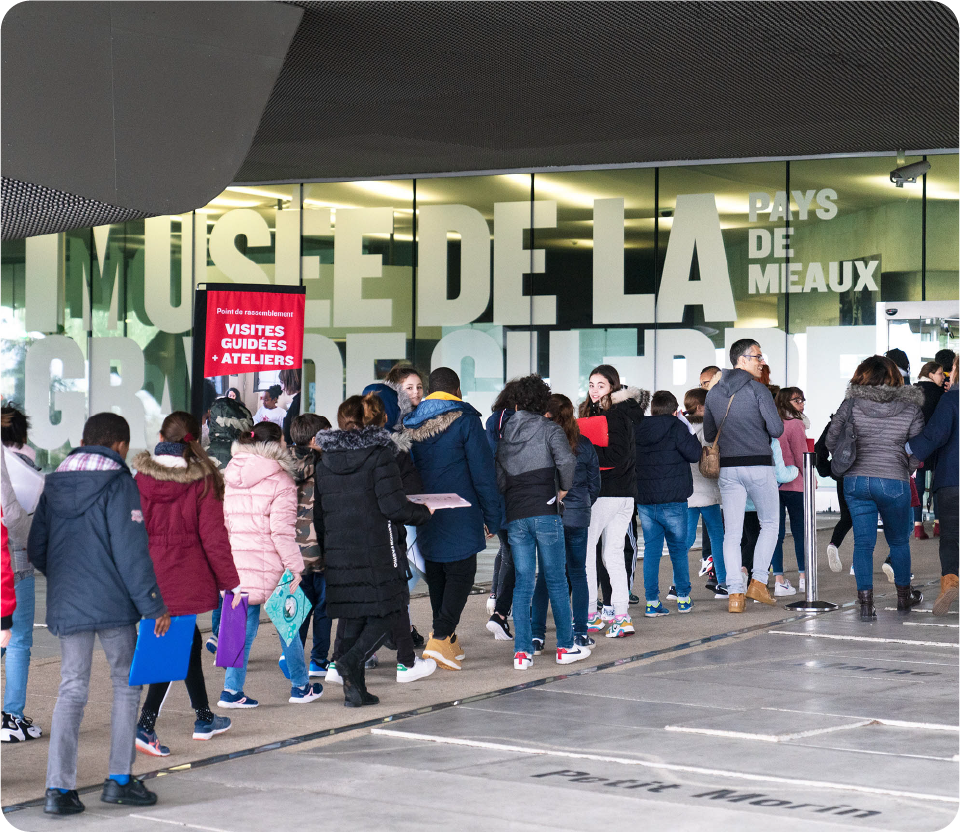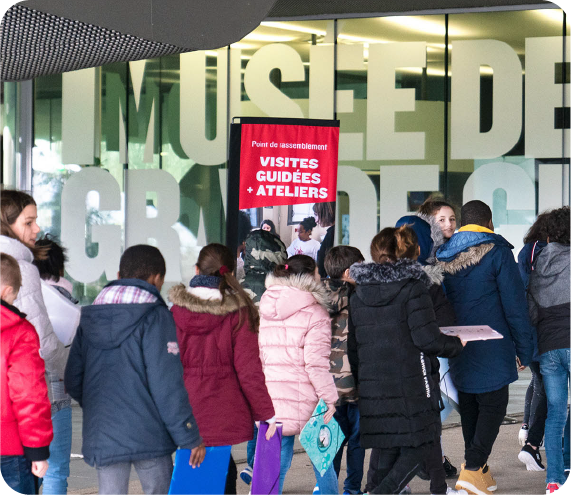 Ask Mona has developed a solution to automate most of the cumbersome booking process for school groups. The main purpose of the solution is to provide a smoother and faster booking experience for both the school and the institution.
x3
Conversation rate three folds higher compared to the average
40
40% of museum visitors are school groups
Why implement a chatbot?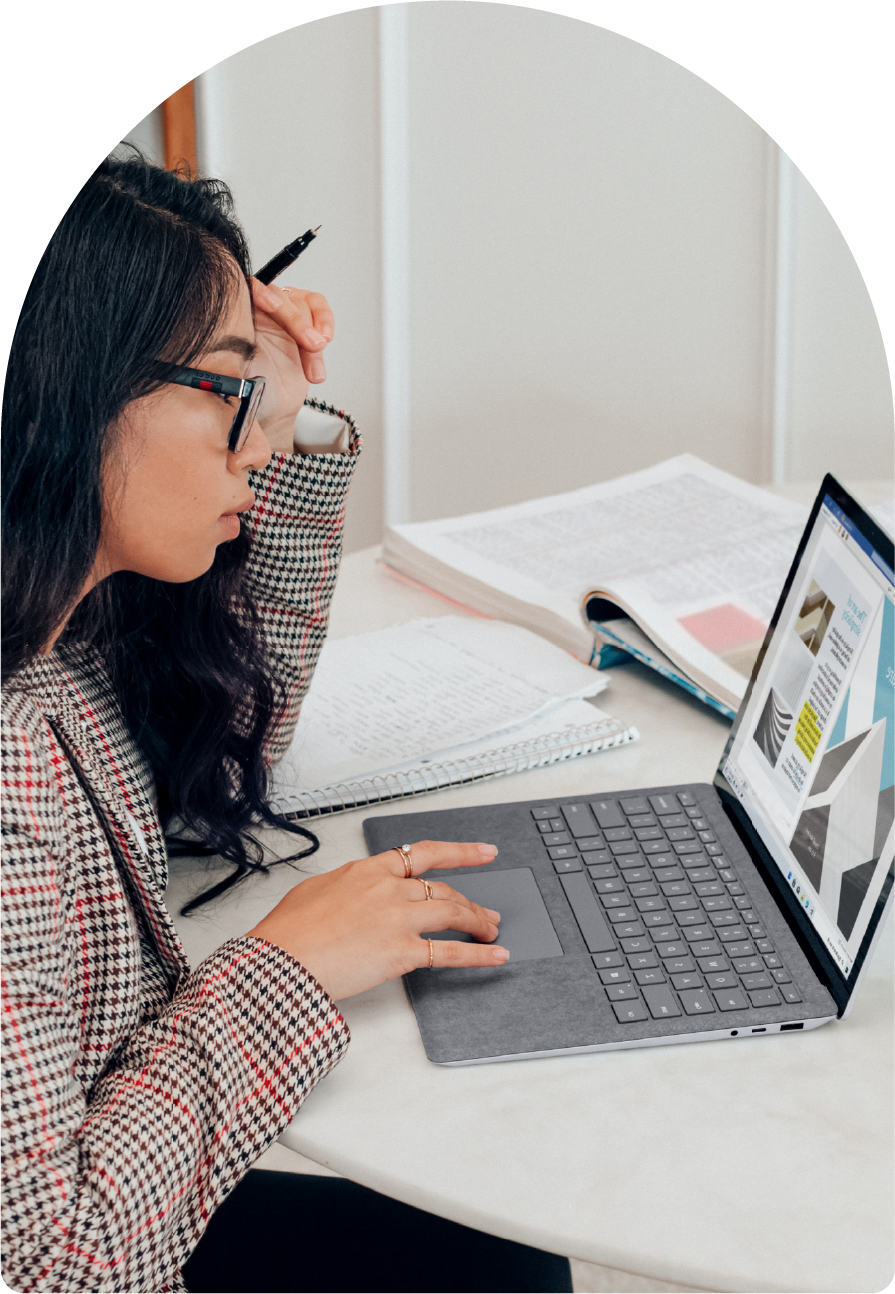 An easier user experience
The school teacher discovers the institution's offer within a smooth and guided experience instead of a cumbersome form or an email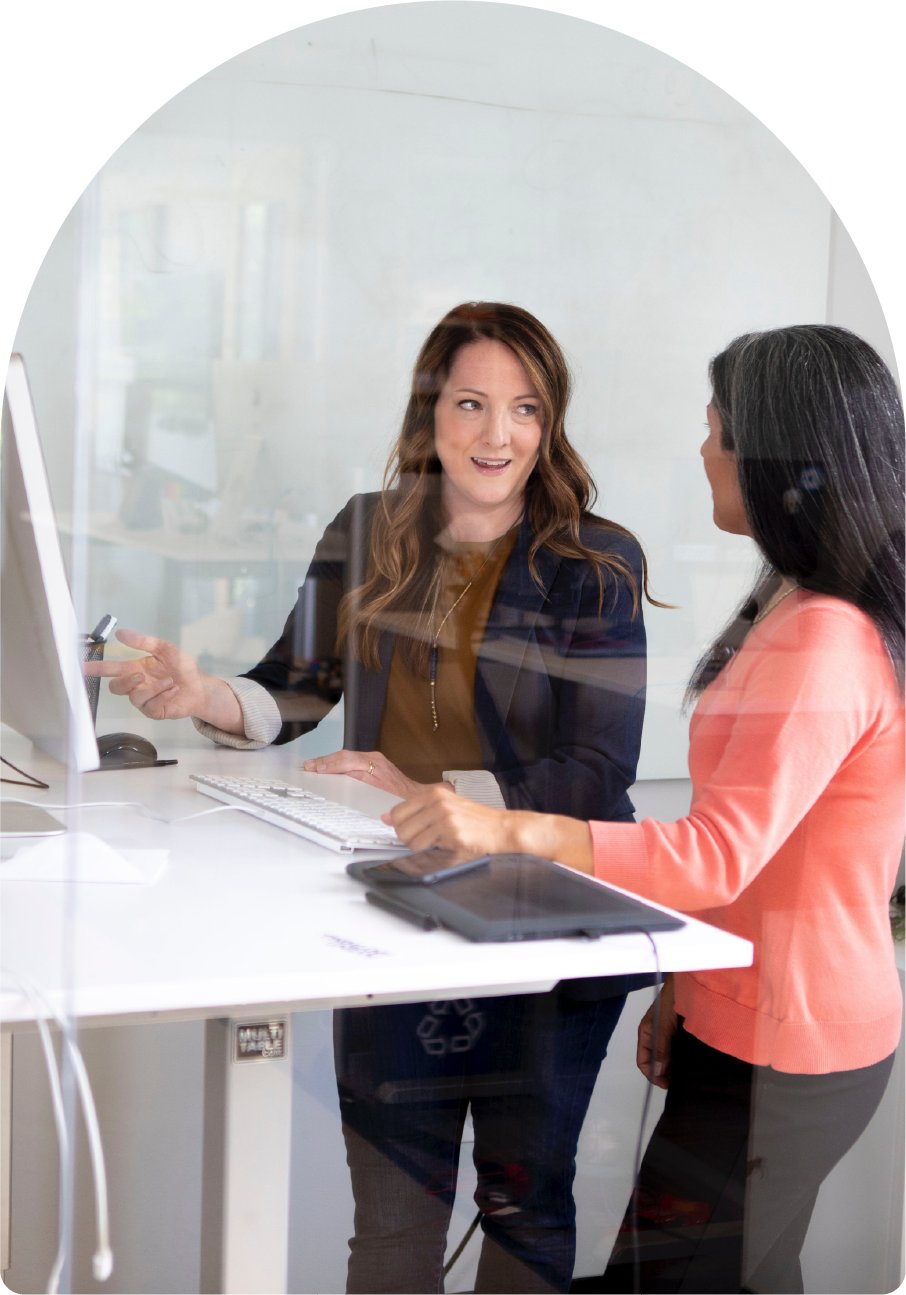 Time-saving for the institution
No need to enter the booking information in the ticketing
software, no need to answer emails asking for explanations, details and availabilities. Every information is integrated directly in Vivaticket (ticketing partner).
Increased number of completed bookings
Drastic reduction in the number of pre-booking cancellations due to unavailable dates: only available dates appear for selection in the enhanced solution.