Gain valuable time in managing your group bookings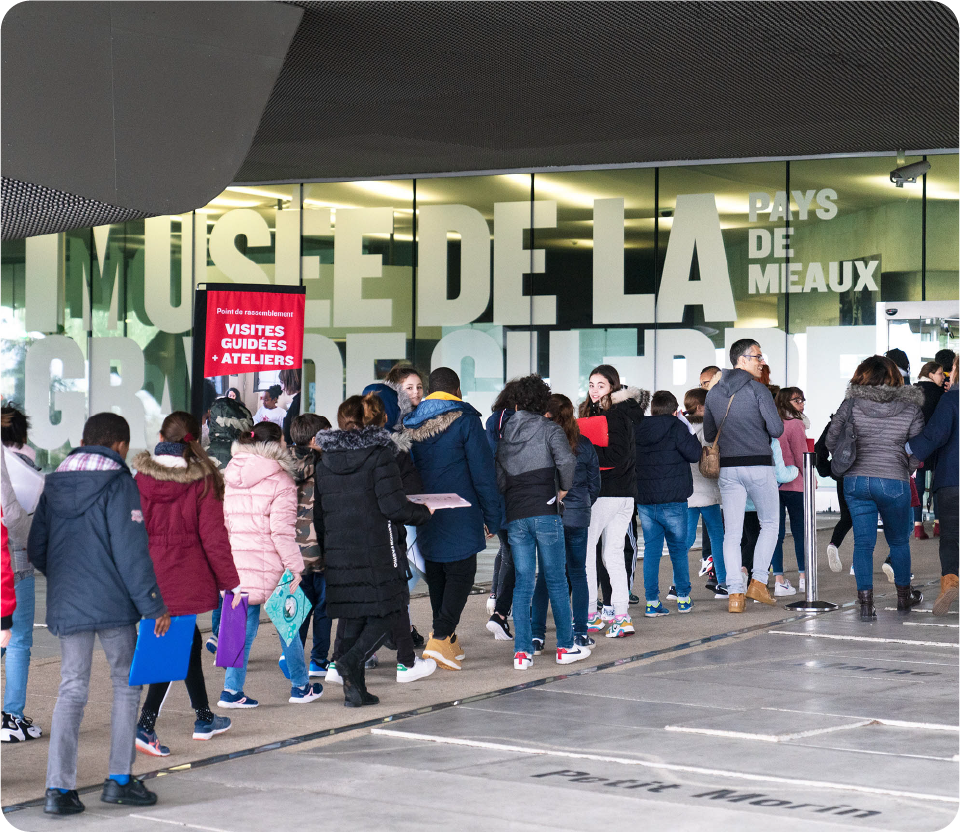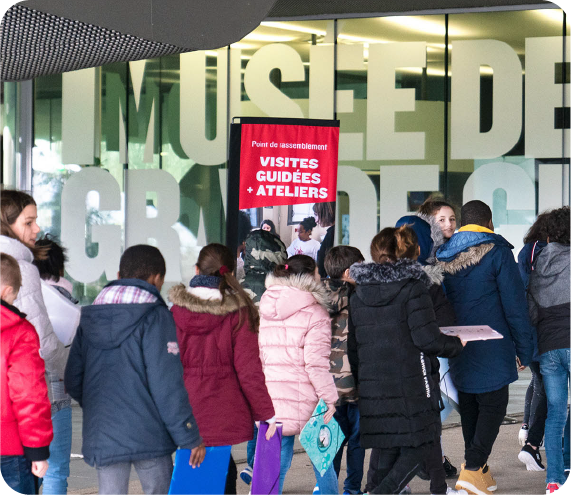 Ask Mona has developed a solution to automate most of the cumbersome booking process for school groups. The main purpose of the solution is to provide a smoother and faster booking experience for both the school and the institution.
15
Save your booking manager an average of 15 minutes per file processed.
-50%
Reduce by half the time needed to fulfill a group booking request.
Why implement a chatbot?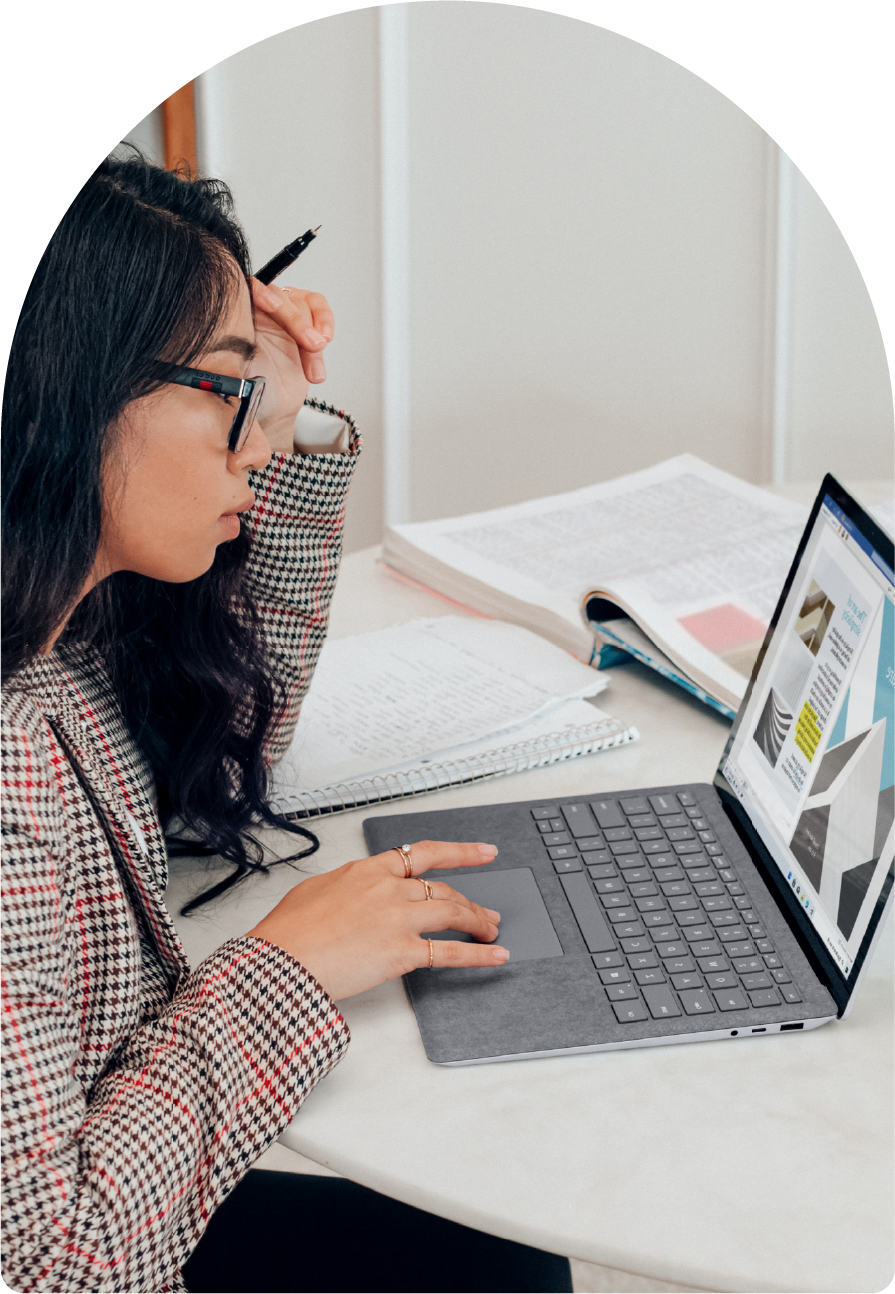 Boost the number of finalized bookings
Reduce the booking process with an intelligent form. Synchronize with your booking software and display only your available slots. Thus, reduce the number of round trips with the reservation manager.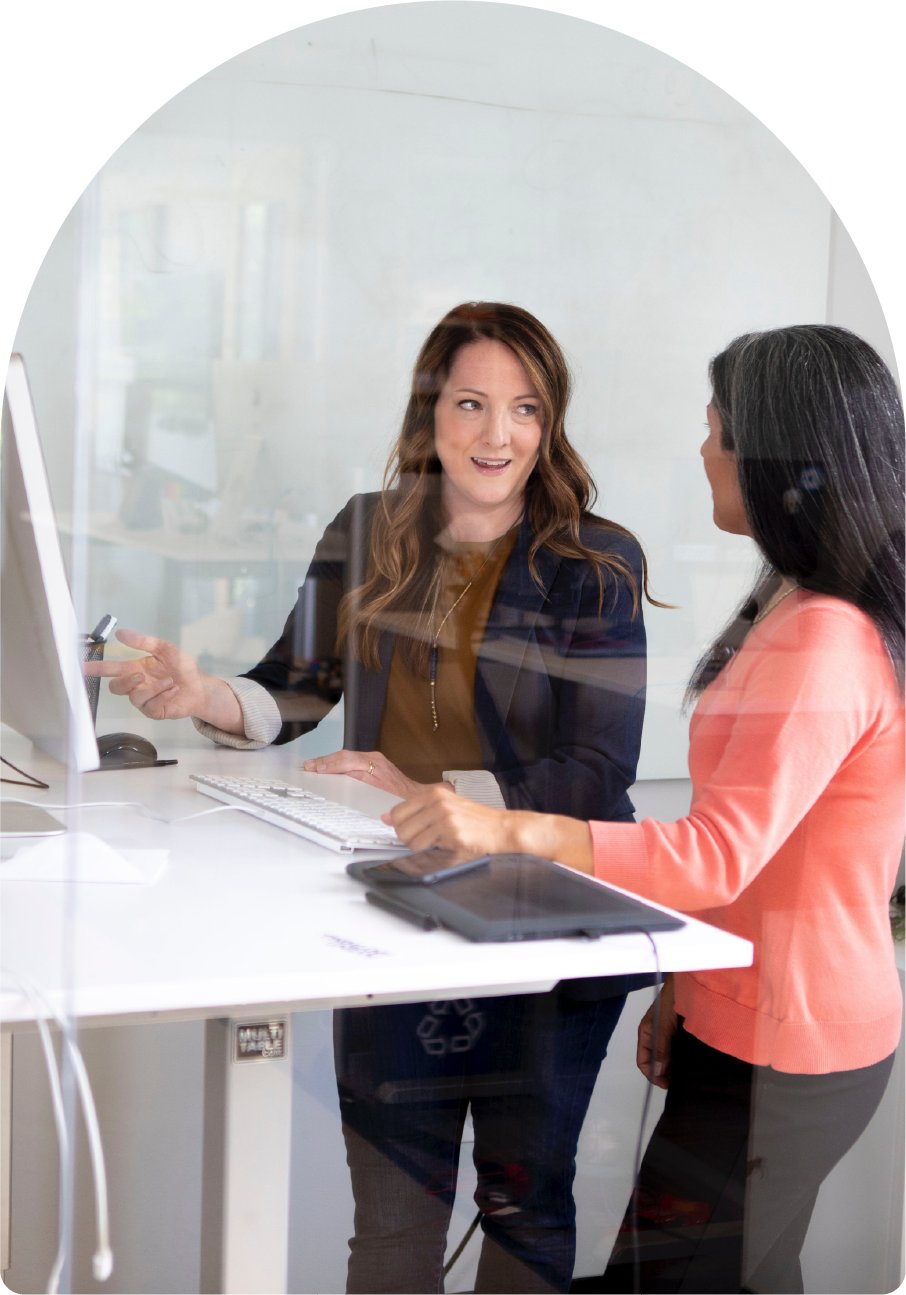 Empower your teams
Thanks to our solution, the information related to group reservations is automatically linked to your ticketing software. Thus, allocate the time saved to subjects with greater added value for your institution.
We assist you further in your reservation system
Our solution allows you to accompany the user throughout the reservation process. At each stage, you can share additional information and explanations about the services. Reduce the number of e-mail and telephone inquiries.