Our AI solutions are created for


Ask Mona assists cultural institutions's teams to save time and improve the experience of their audiences.
Visitor experience
Cultural institutions
Museums and galleries
Historic sites and gardens
Performing arts
Our mission
For those who explore, those who discover and who visit,
For those who exchange, those who understand, who learn and pass on
For the public who is aware that culture is not simply an act of curiosity but a civic
engagement,
For all cultural stakeholders who pledge to provide unforgettable experiences to their visitors.
We are committed.
We are committed to building dialogues, creating links and bridges, and bringing cultural institutions closer together with their audiences.
We are committed to developing cutting-edge tools, building communities, and telling inspiring stories.
Ask Mona – dedicated to the visitor experience.
Our solutions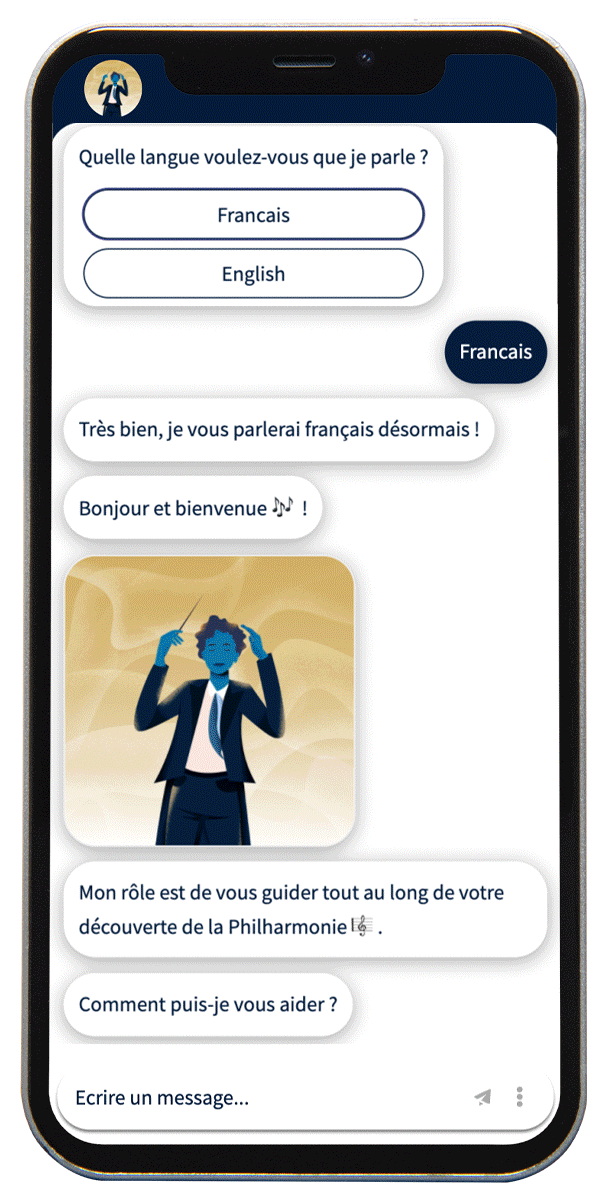 Relieve your teams

in dealing with repetitive requests.
👉 Social networks, emails, telephone… Your teams spend too much time responding to your audience's requests ?
Thanks to our chatbot, reduce the number of incoming contacts and enable your team to focus on high added value requests.
💡 Our clients save an average of 37 hours per month with the help of our chatbots.
Read More >
Create a

state-of-the-art digital guide

that really engage your visitors.
👉 Our digital guide make your audiences actors of the visit by mobilizing different levels of engagement while offering an inspiring narrative experience.
💡 Our digital guides are 3x used than traditional interpretation tools.
Read More >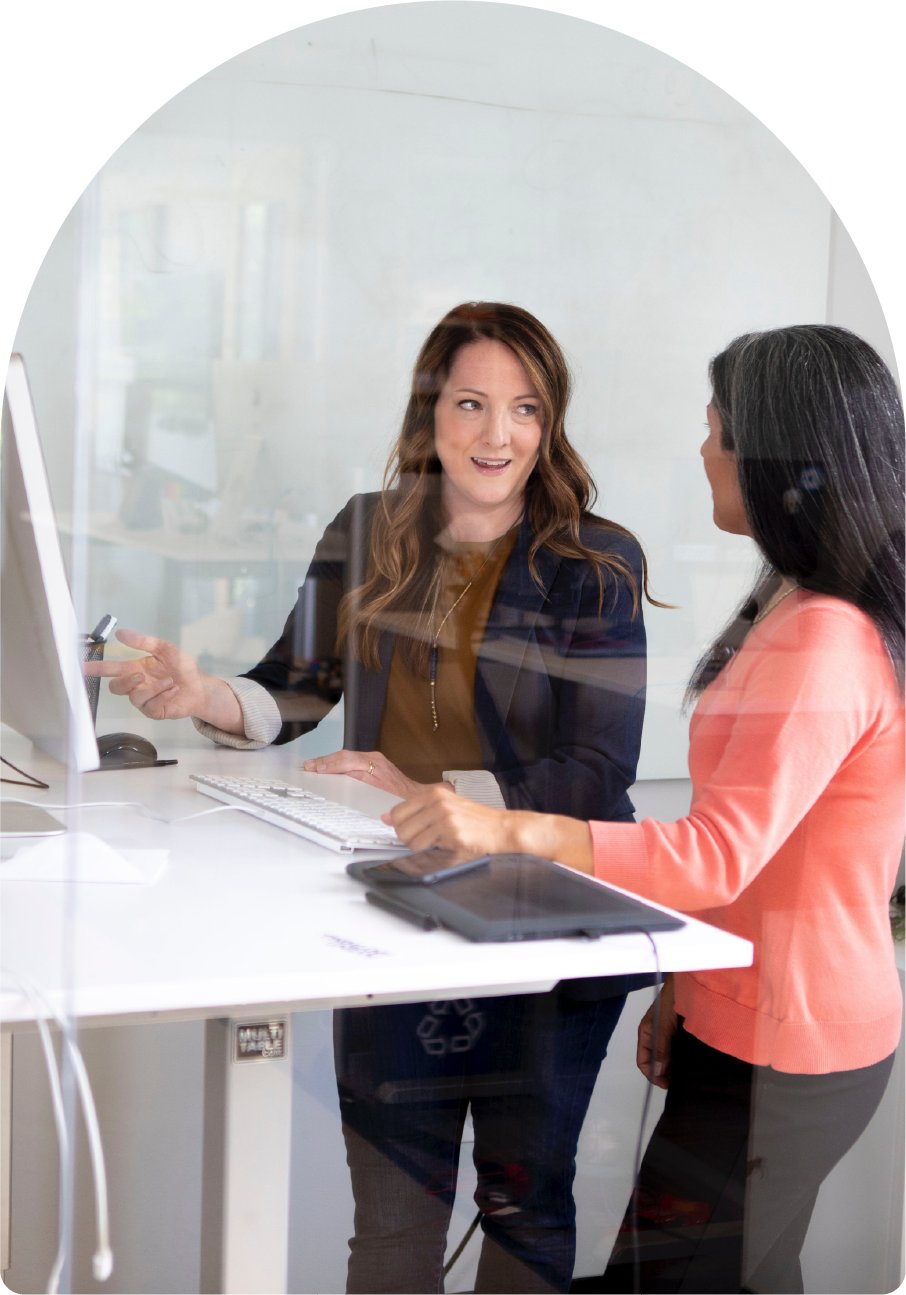 Save time in managing
group bookings
👉 Your reservation manager has many requests by email or telephone, a lot of repetitive manual tasks, a lack of synchronization with your booking software…?
Reduce the workload of your teams while facilitating the booking process.
💡 The processing of group booking is 2x faster with our booking assistant.
Read More >
Our expertise at the service of +100 cultural institutions
We help cultural professionals to achieve their objectives and increase the satisfaction of their audiences. To do this, we provide them with high-performance, turnkey digital solutions and tailor-made support.
Two worlds come together
We combine technological and editorial expertise to offer solutions that meet the needs of cultural institutions and their audiences.
Trusted by