Accompanying the public in the preparation of the visit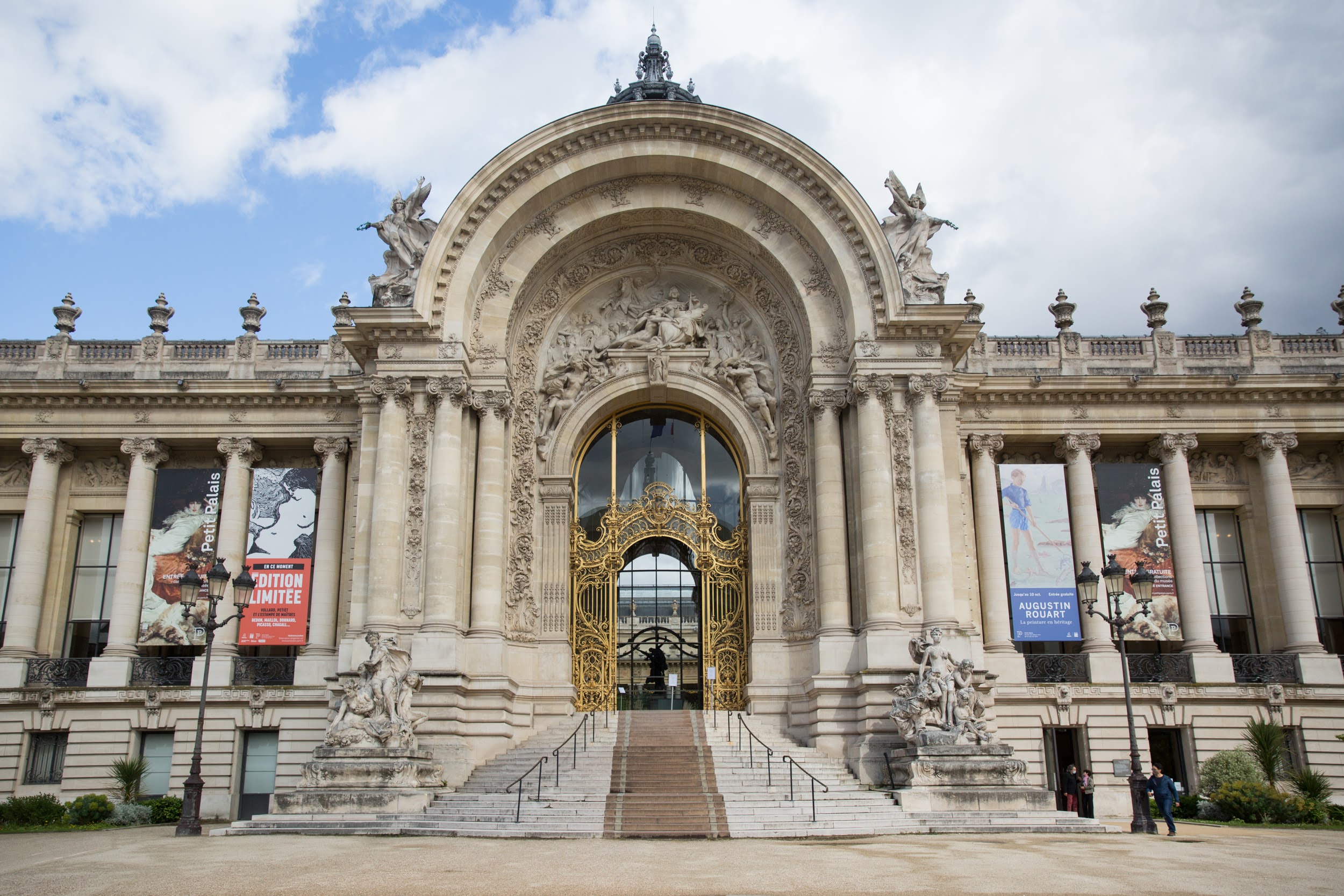 The issue at hand
The Petit Palais is the Fine Arts Museum of the City of Paris. It is part of a group of 14 museums and offers its visitors a rich permanent collection as well as temporary exhibitions. In 2021, it received nearly 380,000 visitors.
When the team in charge of digital projects started working with Ask Mona in 2018, the objective was to deploy a chatbot to respond to messages from the public on the museum's Facebook page. The museums of the City of Paris are indeed committed to the QUALIPARIS approach, which aims to implement and maintain an optimal quality of reception and service for the public.
Our solution :
For the Petit Palais, we deployed "Ask Sarah", a chatbot embodied by the character of Sarah Bernhardt, an emblematic painting of the collections. The chatbot has evolved considerably since its launch in 2018, and is now available on the museum's website and has expanded its scope. It is trained to answer more than 100 frequently asked questions, provides information on the museum's programming and promotes the museum's online resources.
💬 Click here to talk to Ask Sarah, the Petit Palais chatbot.
Key figures
+4
A collaboration that has lasted for over 4 years.
97%
This is the % of user requests handled by the chatbot.