Bringing SNCF's archives to life with Generative AI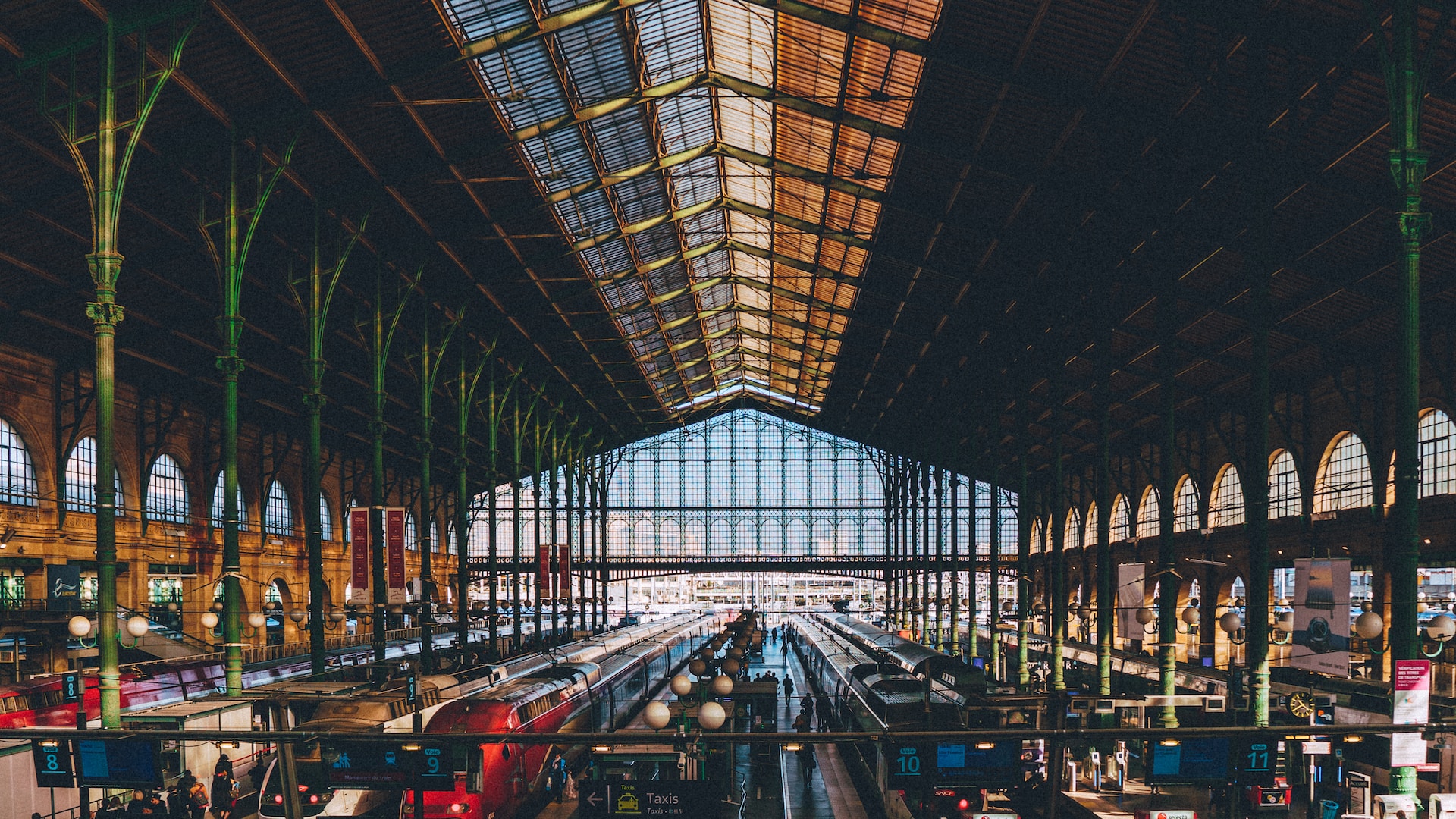 The issue at hand
The National Society of the French Railways, abbreviated as SNCF, is the French public railway company. They aimed to offer a unique and personalized experience to visitors during the 40th edition of European Heritage Days. The initiative was to offer a captivating journey into the world of the SNCF, enabling each visitor to discover anecdotes, lesser-known historical facts, and unique testimonials about the railway heritage.
Our solution :
In pursuit of these goals, the partnership between SNCF and Ask Mona resulted in the creation of X 3800, a virtual agent powered by generative artificial intelligence. This chatbot draws inspiration from the famous "Picasso" railcar and was specially designed to address visitors' inquiries. The solution consists of two key elements:
Rich historical archives and sources: The SNCF group possesses a vast collection of historical archives, podcasts, and research articles. These invaluable resources were harnessed to build the knowledge base of the generative AI, guaranteeing that the responses provided by X 3800 are not only accurate but also based on reliable information.
Generative artificial intelligence technology: Ask Mona has meticulously crafted advanced generative artificial intelligence technology, tailored specifically for the cultural, heritage, and tourism sectors. This cutting-edge innovation breathed life into X 3800 and enriched it with a robust knowledge base, enabling it to deliver highly pertinent responses.
Visitors had to scan the on-site QR codes or visit the website in order to initiate a chat interface and begin an exclusive conversation with X 3800, embarking on a unique journey to discover SNCF's concealed treasures.