Glossary
The collection of concepts and expressions used in the world of culture and creative industries.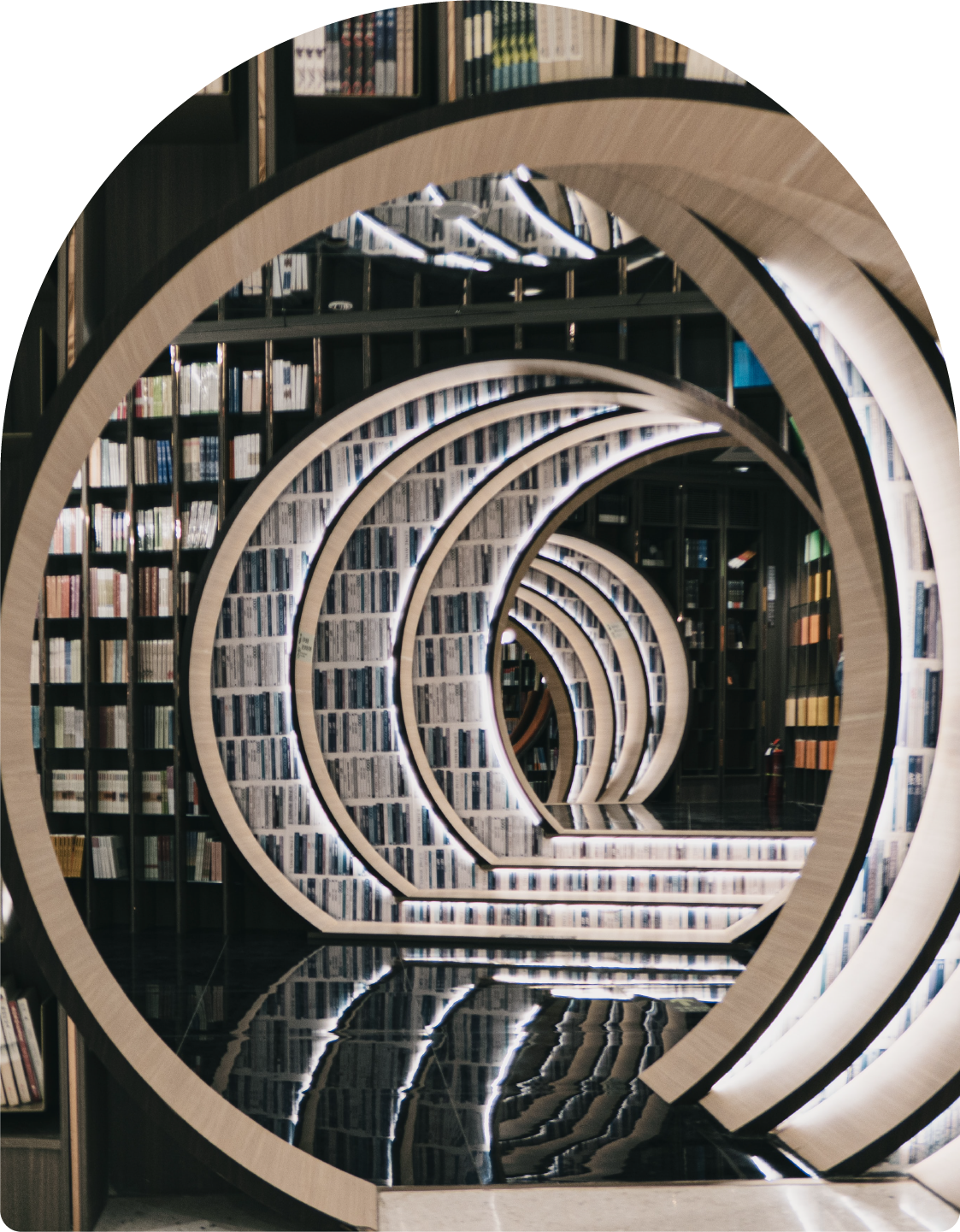 Chatbot

Also known as conversational assistant, conversational bot… A chatbot is a virtual
assistant capable of entertaining a conversation with a person. The chatbot evolves
throughout exchanges thank to NLP.

Cultural mediation

A set of techniques and implementations for purposes of facilitating
access and assimilation of information at the heart of exhibitions.

NLP

Natural language processing. It is a program that allows robots of machines to
understand human language.