Reply in real time,
to all your visitors,
at any time,
on all subjects.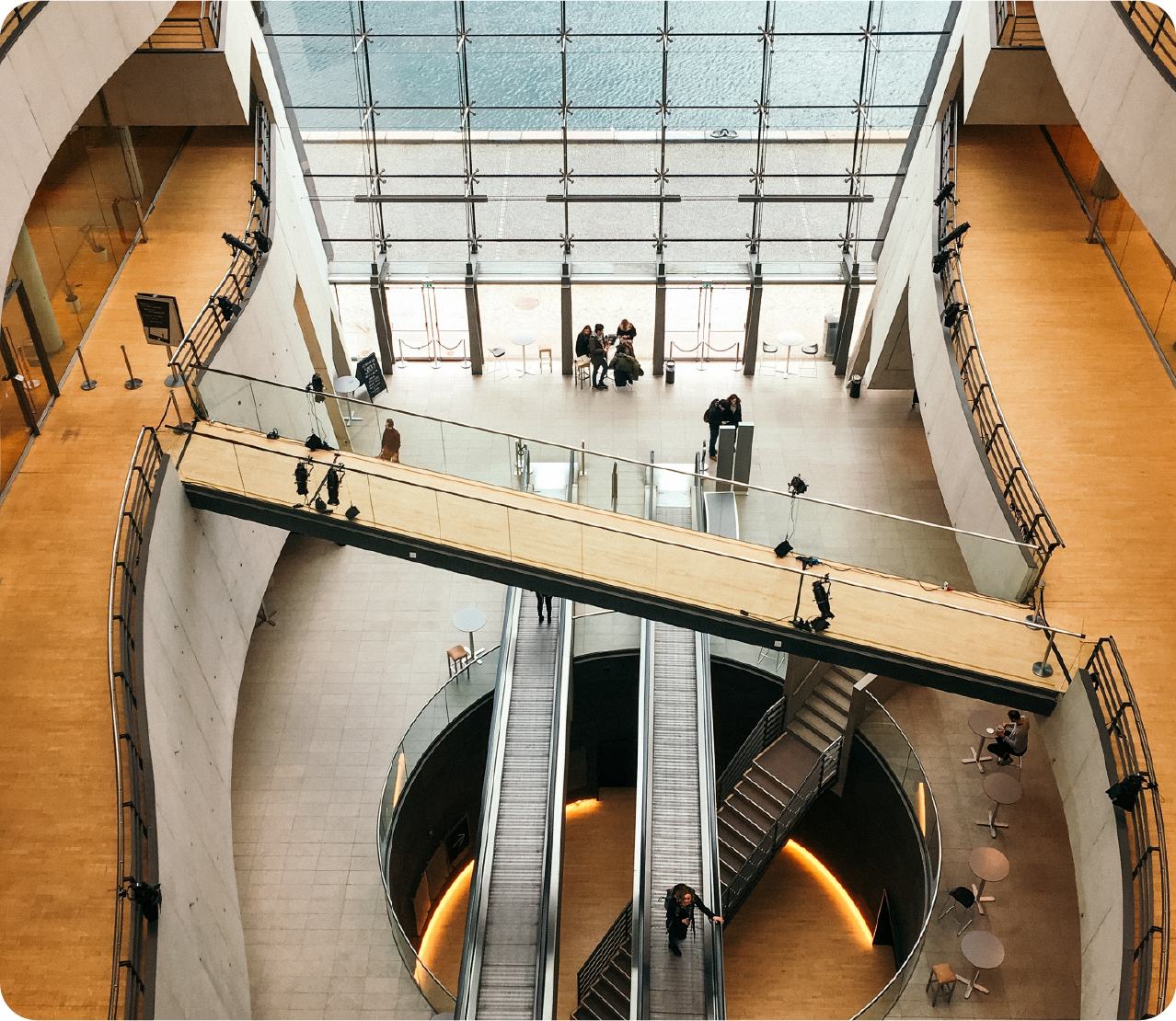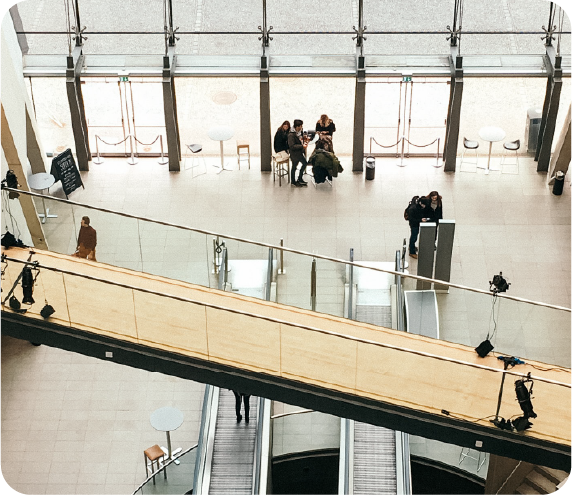 37
Our clients save an average of 37 hours per month.
93%
The percentage of visitors who expect a response within 24 hours.
86%
The percentage of visitors who expect a personalized and relevant experience.
Is answering visitors' questions too time-consuming for your teams? Set up a chatbot to respond instantly to your audience's requests.
Why implement a chatbot?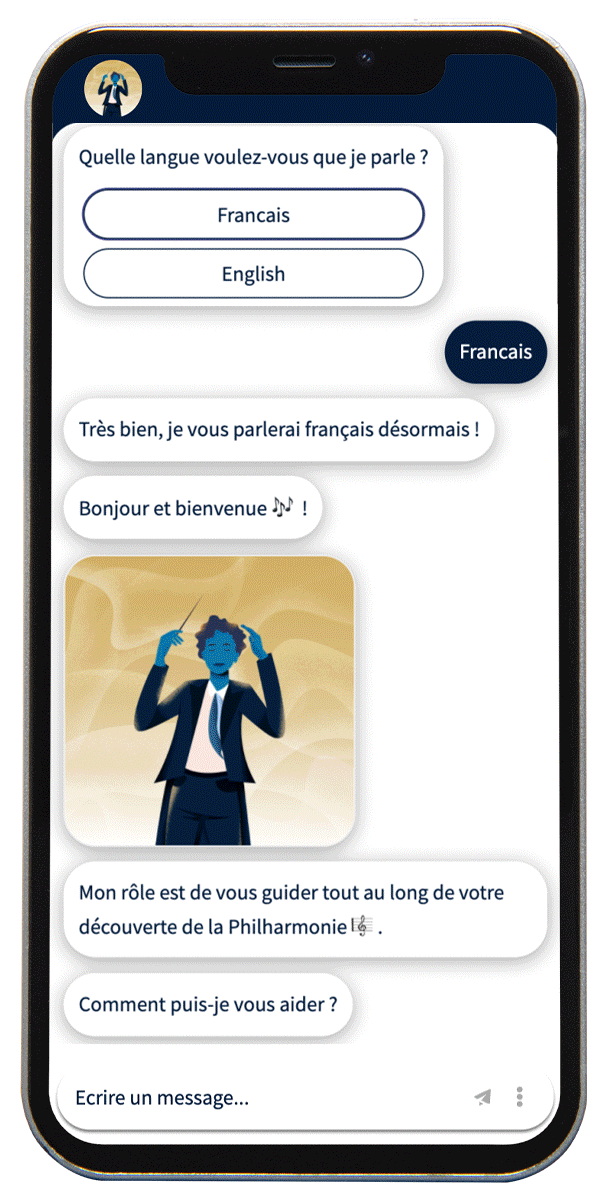 Empower your teams
Thanks to the chatbot, reduce the number of repetitive and time-consuming requests processed by your teams. Allocate your resources to higher value-added subjects.
Handle all of your visitor's requests
Respond instantly to all your visitors' requests, even when your teams are not available, in several languages.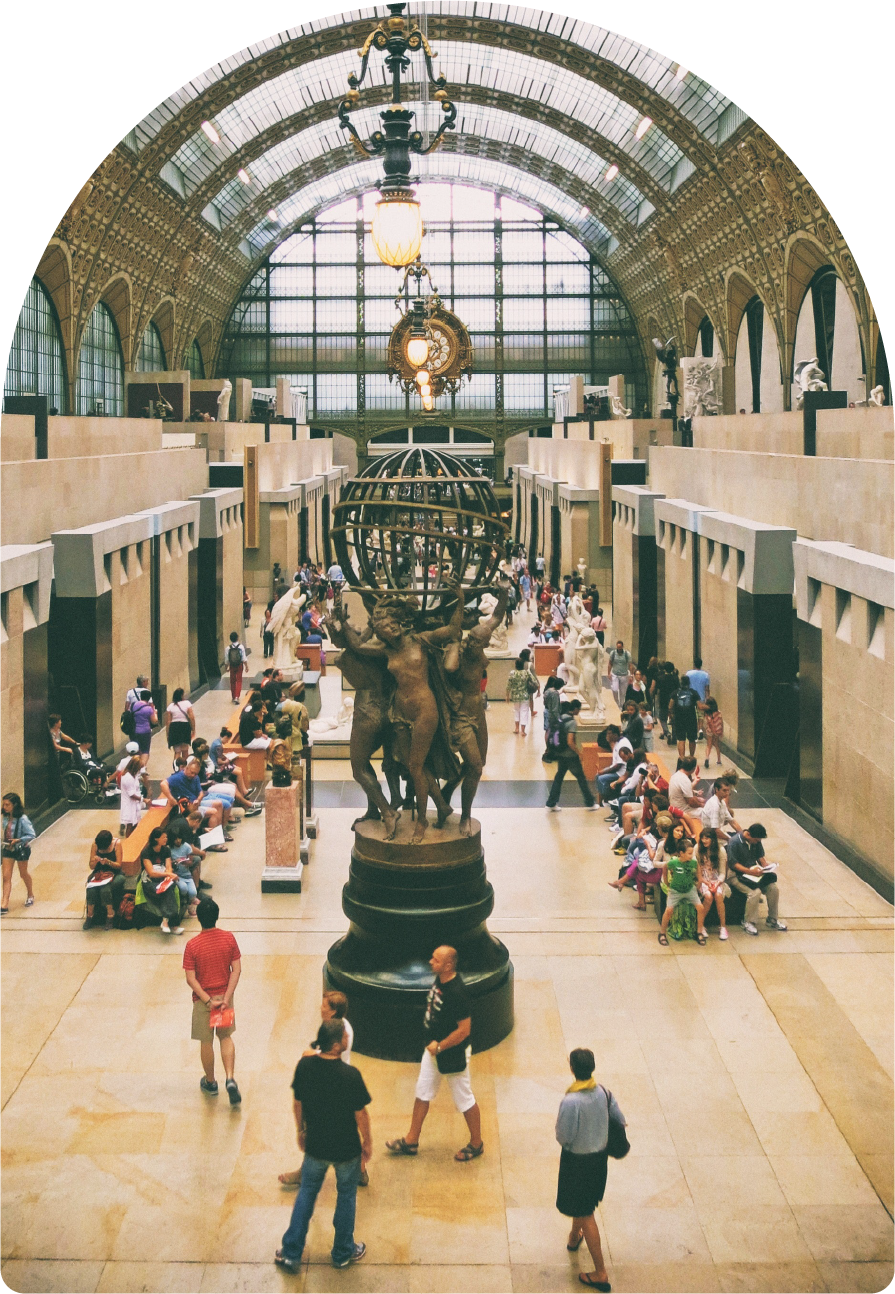 Go further in the support of your audiences
Offer your visitors additional support to help them prepare for their visit and make their reservations. Use statistics as a source of information to identify the problems encountered.