Propose a digital guide system in line with the new expectations of the public.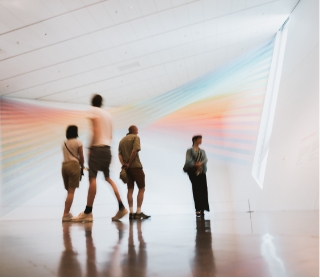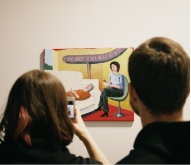 Times are changing, interactions are evolving, audiences are increasingly demanding proximity to institutions.
91

%
This is the percentage of visitors who believe that new technologies are a great new way to learn.
Why implement an interactive visiting experience?
Adapt your mediation system to the visitors' desires
Visitors aspire to autonomy and freedom in their wanderings, to be guided without being forced, to choose their own path and the way they want to use it.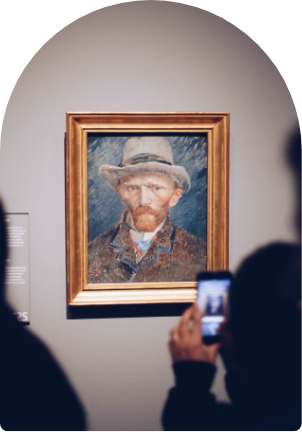 Enrich visitor's experience by creating a cognitive engagement
By mobilizing various cognitive engagement levers, our systems make the visitor an active participant in the visiting experience. While guaranteeing a level of learning for all, the different sorts of reading allow them to explore the content according to their desires and the time they wish to spend on it.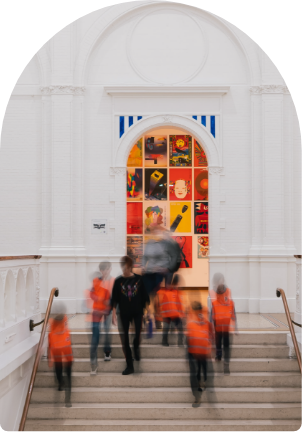 Deliver a seamless, enjoyable and easy-to-use experience
Our devices are easily deployed: available on the user's phone, they are accessible without downloading. Their ergonomic interface makes them easy to use for the public.